Welcome to the website of Spring Break Plastic Products Factory
The Spring Break Factory is among the Saudi factories that are under the auspices of the Kingdom of Saudi Arabia and its industrial vision derived from its deep belief that the Saudi industry is a pioneer and advanced within the global industries and competing industrial innovations.
The works of Fawasel Al Rabeeh Plastic Products Factory
The Spring Break Factory has emerged in the Filler and Master Patch industry in the Kingdom of Saudi Arabia in a short period of time, as experience, product quality, stability of varieties and good handling were an important factor in the emergence of spring breaks within the large factories in the Kingdom in the production of Master Patches and Fillers in particular. There is a renewed vision for more innovations in other products that serve local and foreign factories.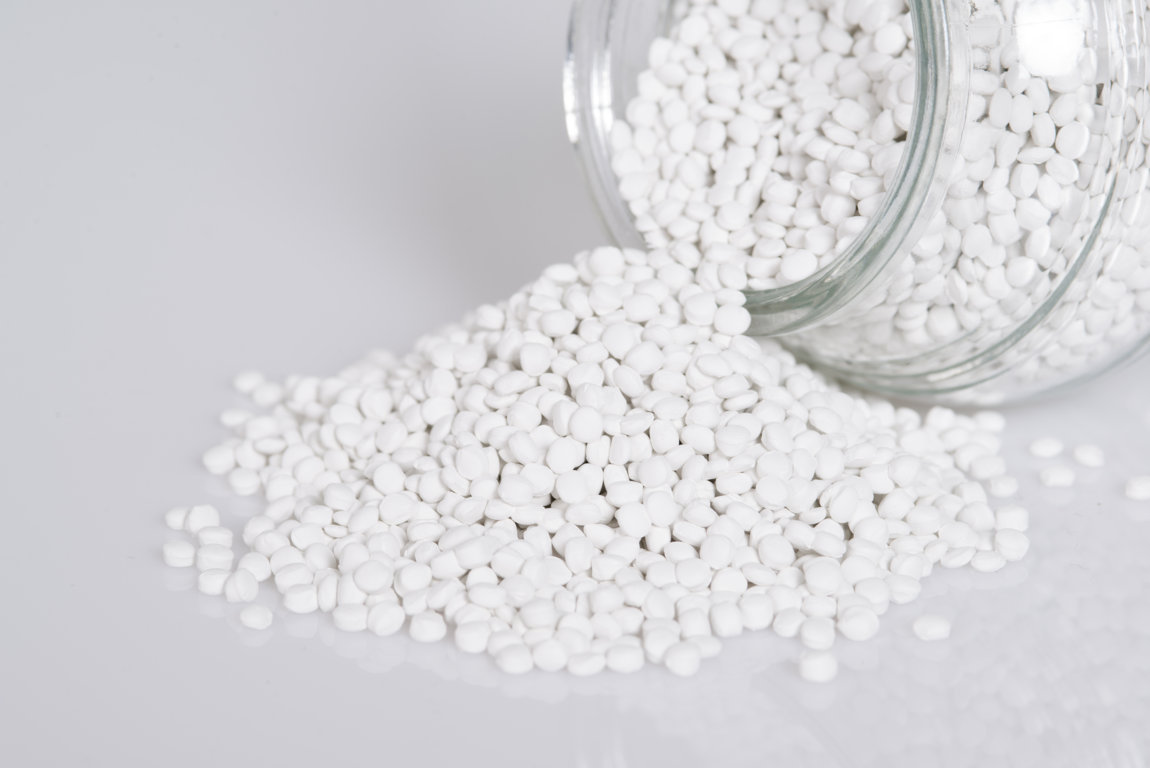 White MB White MB is one of our core products which is made of Rutile Ti02 pigment, resin and some additives. Our white MB has
More product details »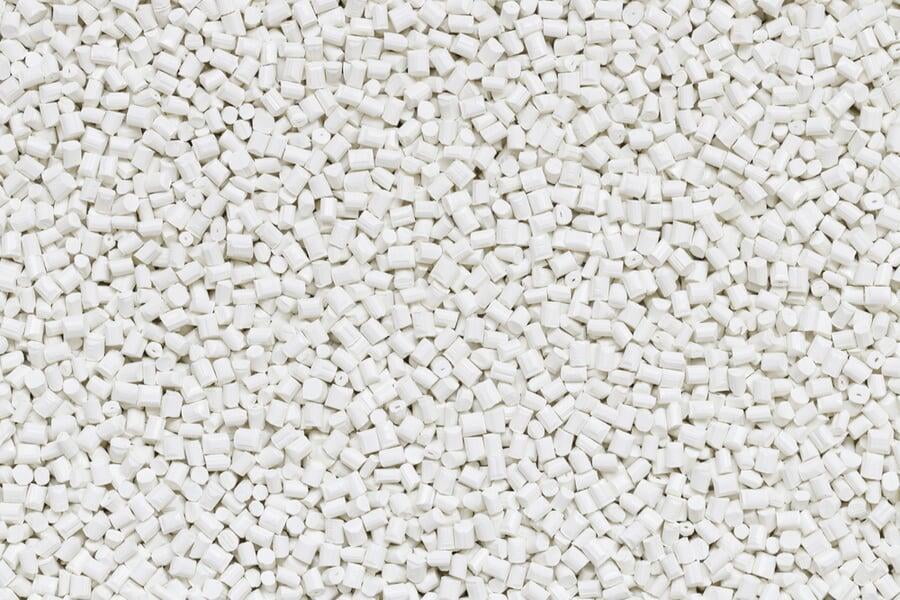 FILLER MASTERBATCH Product Advantage: High dosage. Used for wide range of film. Good dispersion. Ensure the physical performance of Finished products. Cost-saving for consumers. Dosage:
More product details »

COLOR MASTERBATCH Our products are concentrated pellets by resin, additives and color pigment that are compatible to different requirement of each customers for different colors
More product details »